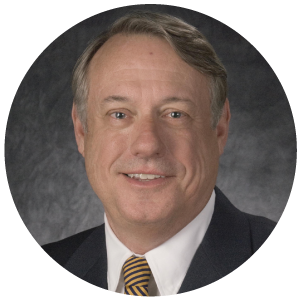 Jim Schwertner
CEO/President
Jim Schwertner has grown up in the cattle business all his life. His father, Eugene, founded the company and Jim has worked with him since he was a child. He graduated Texas Tech University with a Ag Economics degree. From then he has done many things to improve Capitol Land & Livestock. In 1989 he started the Schwertner Select program with the help of TAMU. That program was the first accredited weaning program in the United States. He has also served on the board of regents of TAMU. He has his commercial pilot's license and is an avid aviator.
Jimmy Schwertner

Vice President / Salesman
Jimmy Schwertner is a third-generation cattleman. Like his father Jim, Jimmy was raised in the cattle industry. Summers were spent working cattle, driving tractors, and tagging along with his grandfather Eugene Schwertner to cattle auctions. Determined to try something different, Jimmy attended New York University and received his BA from the Tisch School of the Arts. After 10 years of working in the film business Jimmy decided it was time to take his place in the family business and carry on the legacy his dad and grandpa worked so hard to build. Today Jimmy lives in Austin with his wife Kelly and daughters Emma and Ava.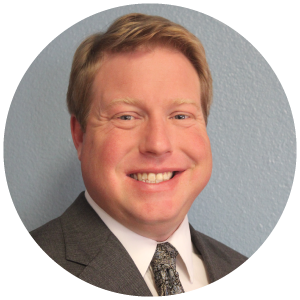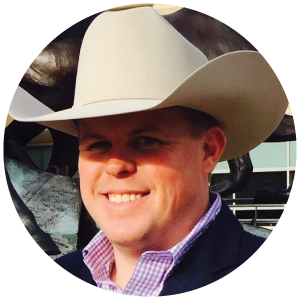 Ben Sublett
General Manager
Ben grew up on a farming/stocker operation in Hereford TX. During his high school years he spent time working various positions at area feed yards where he deepened his knowledge of the cattle industry. Ben earned his Bachelor's degree in Agriculture at Texas A&M University, and, following an internship with Friona Industries, took a position at Capitol Land and Livestock sorting and processing cattle. Ben has served in numerous positions throughout his 14-year career at Capitol allowing him to strengthen his expertise and earn his current leadership position within the company.
Lee Vann
Salesman 
Lee got his start in the cattle business at age 12, sorting and processing cattle during summers and weekends for his family's order-buying company in Fort Worth, TX.
While attending Texas A&M University, Lee began buying cattle at auctions in central Texas for his family's company after morning classes. After college, he returned to Fort Worth and continued buying at auctions, handling country cattle shipments, and managing his family's sorting and processing yard.
In 2008, as his father and uncles were preparing to retire and close the family business, Lee sought to continue his career in the cattle business at Capitol Land & Livestock.
A fierce but friendly competitor of his own family's company, Lee had always admired Capitol's integrity and competence from afar, which made his first choice of employment an easy one.
Lee has been at Capitol ever since as a buyer and salesman, and plans to spend the rest of his career with Capitol. In 2005, Lee married his wife Rosely, and together they have two boys, Leo and Landon.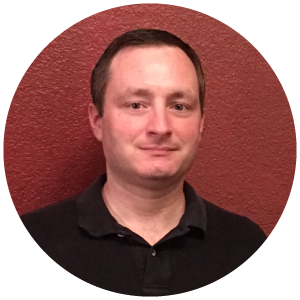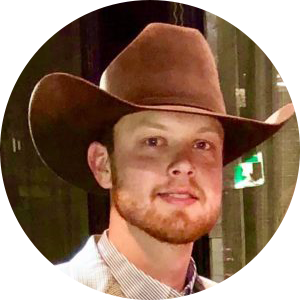 Britt Larson
Salesman
Britt grew up working on his family's Quarter Horse and commercial cow/calf operation in Pilot Point, TX. Being heavily involved in FFA, livestock judging and being a multiple time State and National FFA Proficiency Award winner and finalist, contributed to Britt's knowledge and skills about the agricultural industry. In 2016 he graduated with a Bachelor's degree in Agricultural Leadership and Development with a minor in Agricultural Economics from Texas A&M University. During his college years, Larson worked for Brazos Valley Livestock Commission and Bovine Elite. Prior to his employment with Bovine Elite he took an internship with V8 Ranch, which led to a full time position after graduation as an assistant manager. He now owns a small, growing herd of registered cattle that has already gained recognition in many major show rings. Larson was hired on at Capitol in November of 2018
We Buy Cattle
Call our sales team for prices