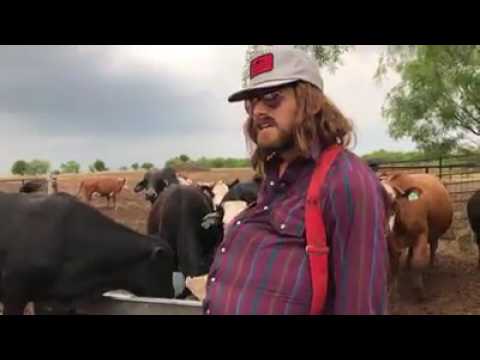 Schwertner Farms, Inc. d/b/a Capitol Land & Livestock seeks Cattle Health Specialist for Schwertner, TX location
(Williamson County). Employee will be responsible for researching, developing and managing practices employed
for health, nutrition, and development of cattle herd. Specific duties include: 1. Review and study effects of health
maintenance processes, environmental conditions and feed on cattle health. 2. Advise on and manage use of
improved products and techniques to enhance animal production. 3. Develop and manage improved practices with
respect to housing and disease control. Will supervise the work of up to 20 employees. Will be engaged in weekly
travel to company's ranches. All ranches are within 45 miles of each other. Travel will be limited to Williamson
County, Bell County and Milam County. No overnight travel required.
Requirements:
Bachelor's or foreign equivalent in veterinary medicine, animal science or closely related field and 4 years of
experience working as Cattle Health Specialist or in a position involving similar duties and technical capabilities.
Experience must include: (i) Research and management of optimum cattle herd feed practices, including selection
of optimum feed quantity, content and combinations; and (ii) Development and management of disease control
programs which include processes for medicine inventory management, proper vaccination administration
protocols, tissue sampling, and postmortem inspection of animals. To apply, send resume to: c/o Jimmy
Schwertner, Schwertner Farms, P. O. Box 1, Schwertner, Texas 76573.